Need a ride?
We've got you.
Serving Central Okanagan and Victoria. 24 HOURS A DAY.
Current Taxi is out to change the way of the taxi industry one ride at a time. Using a fully electric Tesla taxi fleet we offer a luxury service like none other.
Give us a call to book your ride – or hail us now using our convenient mobile app.  Either way you're just a couple of clicks away from changing the way you think about taxi service.
968,352 kg
of C02 emissions saved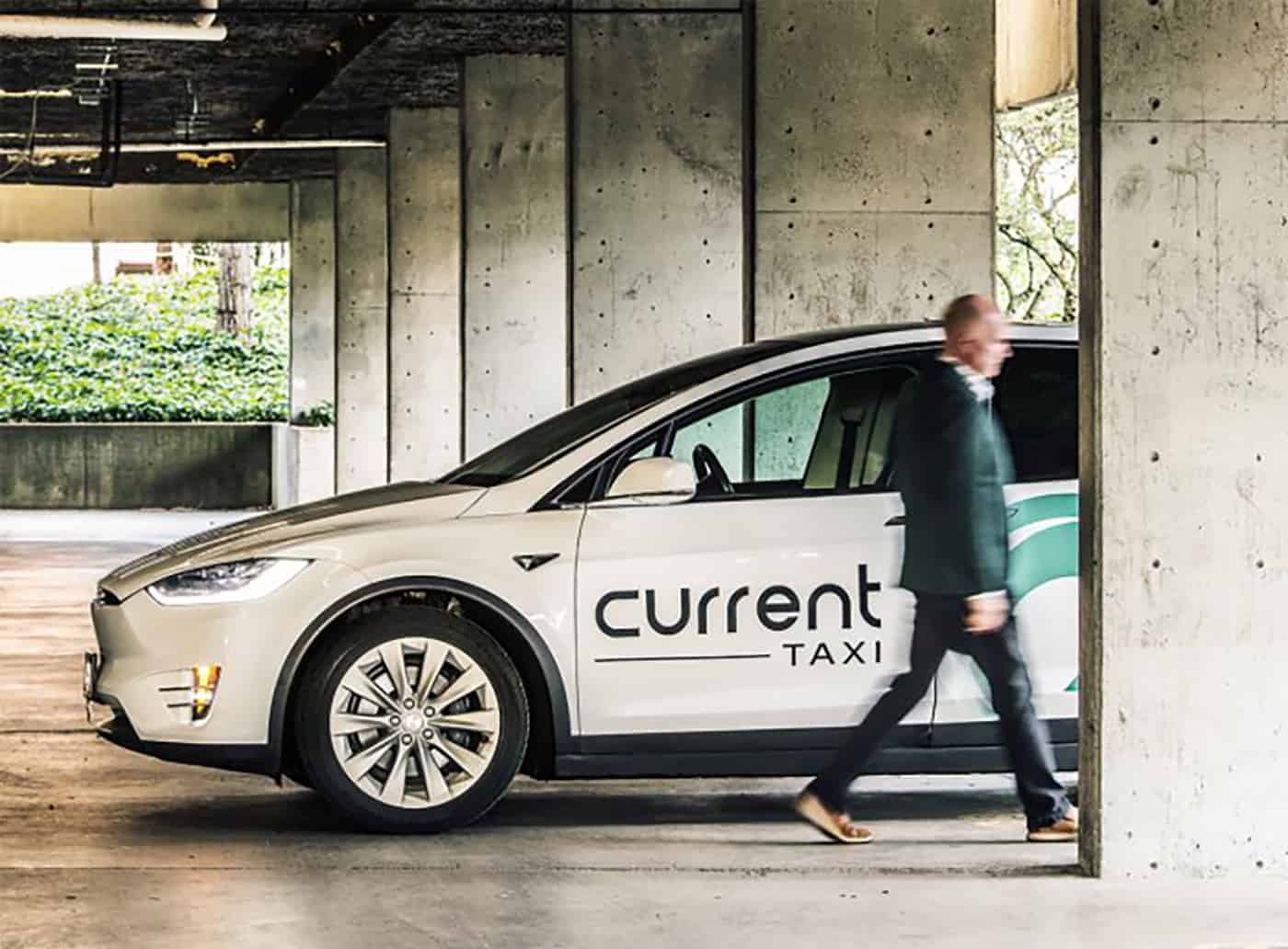 "For the Victoria Branch… this is hands down the BEST taxi service I have ever received. Accurate and prompt service, notifications and apologies if they are even slightly delayed, getting out to open the doors for you, asking what music you want to hear, and more! Every driver seems to really care about the customer, and one of the drivers I had told us all about Teslas and had lots of info about the company (both Tesla and Current Taxi). Not to mention it's CHEAPER than a regular taxi!! I'll never take a regular taxi again if I can help it!"
-Sarrah Boyer

"Just stepped out of the clean, comfortable Model 3 that got me to my destination ahead of time. Best cab experience in Victoria, hands down. Booked ahead of time, charged less than my quoted amount, and the driver arrived ahead of schedule. Dalene was a delight to chat with, and very professional and courteous. This will be the only taxi company I deal with from this point forward."
-Scott Pay

"We recently used current taxi to transport some of our family to our wedding. They were easy to work with, punctual and made the experience fun for our guests. They have the wing door Tesla's. Everyone loved this experience and their drivers. Thanks for making our wedding seamless! Steph & Jason Short"
-Stephanie Gosselin

"Had a great experience with multiple drivers tonight. Solid was very polite and fun to talk to. We order a second Tesla to take us home at a specific time. Sean was on time and was very polite when we asked him to come back 45 minutes later. Sean you rock! Thank you for opening the door for me :P"
-Tessa Roper

"I have had the pleasure of using Current Taxi services on four occasions. I could not ask for better service on all levels. I have been in business for 40 years and customer service is EVERYTHING. I would recommend this company at a very high rating. This morning I spoke to Jerry the owner to arrange rides for New Year's Eve… Again incredible customer service."
– Angela Bertolami

"For the Victoria branch* Best cab company I have ever taken. The driver was informative about the cars and provided great conversation. It is obvious these drivers are well trained and care about the effect they are having on the planet. They are on time when I book ahead and very polite. This will now be my main cab company of choice."
– Chantelle Klassen

"I've taken Current Taxi twice now and the cars are beautiful, modern and clean (for the environment too), and the drivers are professional and well spoken.
It feels like a private chauffeur and it wasn't expensive at all. (I think cheaper even)"
– Brittany Compagna

"Just used the service this morning. I was thoroughly impressed with the level of service. I've been a long time fan of Tesla, so this made me overjoyed to ride in one. The app is very intuitive and detailed. All in all I look forward to seeing Current Taxi's fleet grow and will definitely be recommending the service to my friends and family."
-Michelle Brodeur

TESLA MODEL X
The safest, fastest and most capable sport utility vehicle in history.
Seating for four passengers with ample storage for all your luggage.
BEST TO BOOK FOR:
Seating capacity varied by city, please contact your local Current Taxi for details.
TESLA MODEL S
Designed to be the safest, most exhilarating sedan on the road.
Seating for four passengers with ample storage for all your luggage.
BEST TO BOOK FOR:
Groups with 4 passengers.
Those wanting to show up in style with the sleek award winner of 'The Car of the Future'.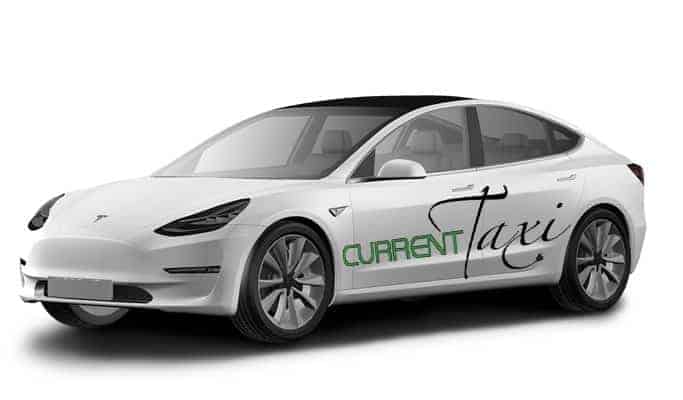 TESLA MODEL 3
The Tesla Model 3 is one of the most anticipated vehicles of all time.
Seating for four passengers with ample storage for all your luggage.
BEST TO BOOK FOR:
Groups with 4 passengers.
Those wanting to to cruise in a sexy, stylish, sustainable luxury vehicle.
Request us, track your ride and pay right from our app!
Available now in the App Store and Google Play!
Book your taxi in just a few seconds!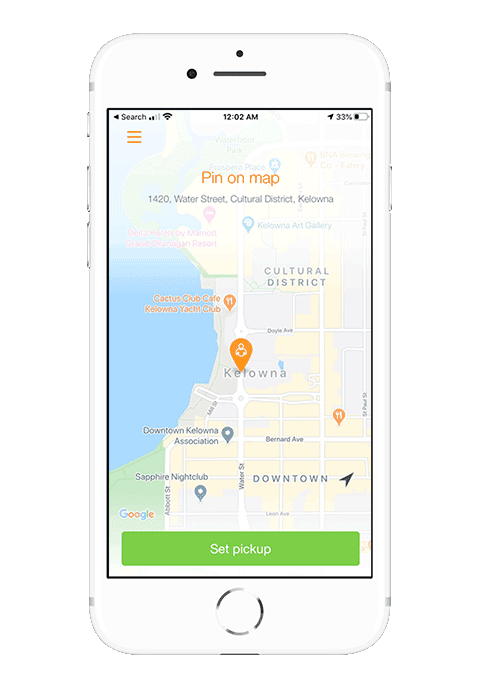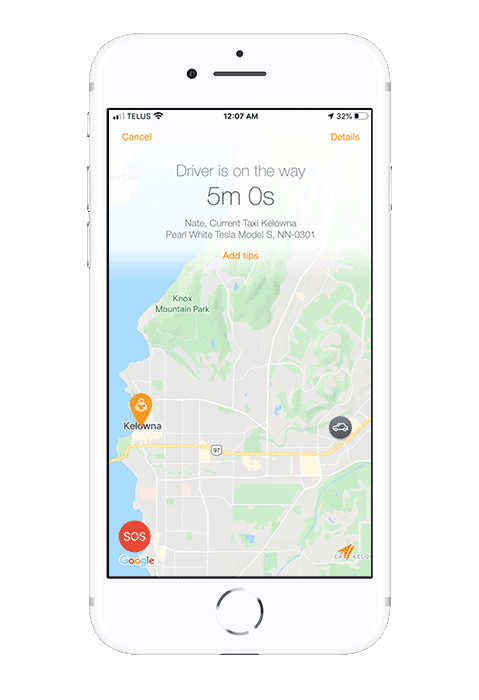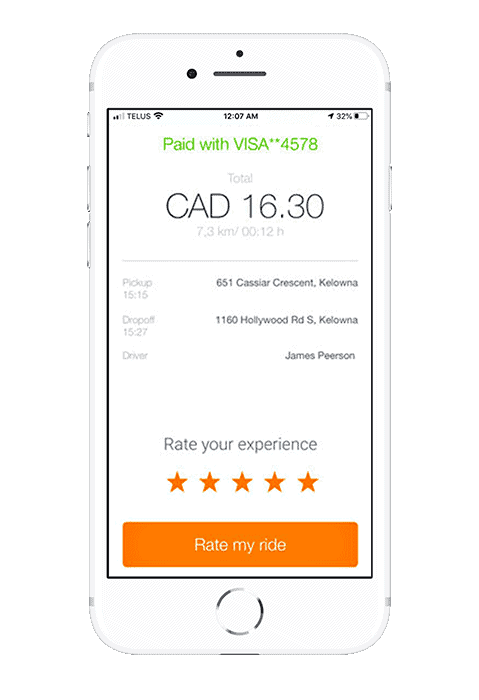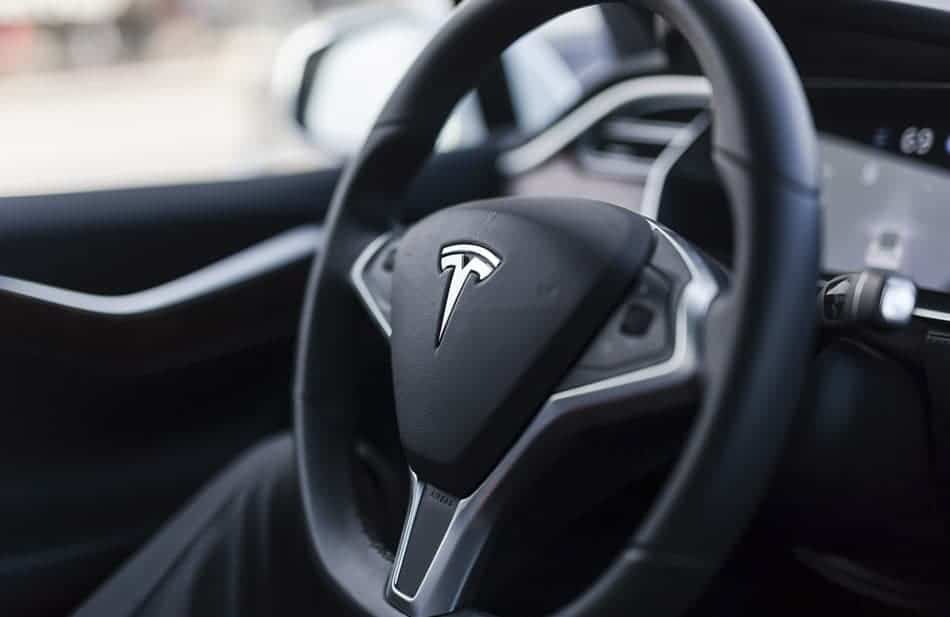 We are a locally born and run company – committed to providing the best drivers, the best cars and the best service to our customers.
We aren't your average transportation service, so we aren't looking for the average driver.  Are you ready to connect with the movement?
Arrive In Style
 You wouldn't show up to the party not looking your best, so why arrive in anything but the best?  Pre-book us for your wedding, staff party, anniversary or any other special event you have planned. We've got the car service look for the price of a regular cab.
LOST PROPERTY
Did you leave something in one of our taxis? No need to panic!
We keep all lost & found items in our storage.
Give our office a call and we can schedule a time for pickup.