Welcome to Kelowna and Central Okanagan's favourite taxi service provider!
Serving Kelowna BC and surrounding area
Available 24/7
Courteous and professional
Environmentally responsible
Same rates as the other guys
The comfort and style of a luxury car for the same price as an ordinary taxi!
Looking for a taxi in Kelowna BC?  Current Taxi is the number one transportation choice in the Central Okanagan.  Our mission is to provide a higher premium car service in Kelowna at the same rates as our competitors, while also being environmentally responsible.
Book your rides using our easy to use app or speak to one of our amazing concierge staff to make arrangements for you. Our all electric, zero emissions fleet of luxury Tesla's will get you to your event, date or meeting on time and in style.
We're proud to call the Central Okanagan our home – sunny beaches, tons of activities, world class wineries and more. We aim to do as much as we can to make a positive impact on the environment and preserve it for generations to come.
From Lake Country to Peachland, Current Taxi will get you where you need to go in the most luxurious and eco-friendly way possible!
Kelowna BC Taxi Service
Serving Kelowna and surrounding area
Available 24/7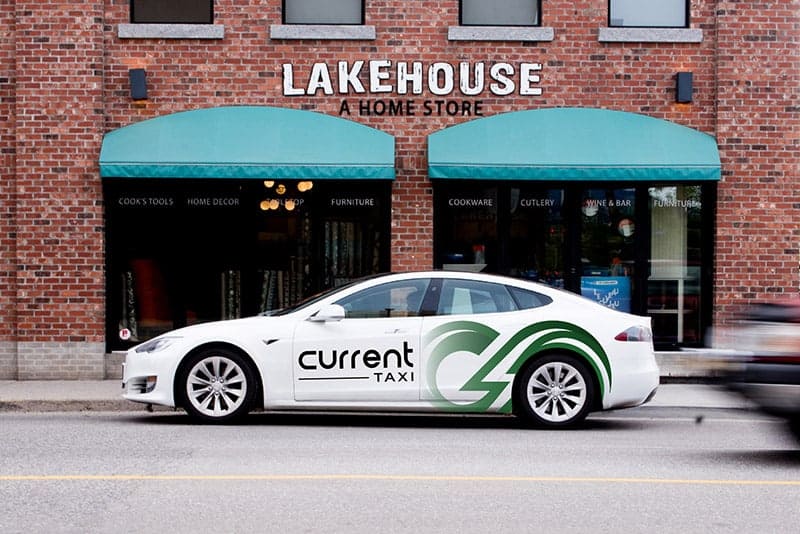 Every taxi is a Tesla.
Yes, you read that right.
100% electric, zero emissions
Friendliest drivers in Central Okanagan
Comfortable, spacious and safe
VIP service at an affordable price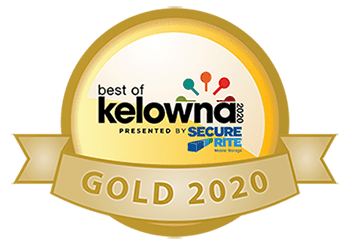 CURRENT TAXI KELOWNA REVIEWS

"We recently used current taxi to transport some of our family to our wedding. They were easy to work with, punctual and made the experience fun for our guests. They have the wing door Tesla's. Everyone loved this experience and their drivers. Thanks for making our wedding seamless! Steph & Jason Short"
-Stephanie Gosselin

"Had a great experience with multiple drivers tonight. Solid was very polite and fun to talk to. We order a second Tesla to take us home at a specific time. Sean was on time and was very polite when we asked him to come back 45 minutes later. Sean you rock! Thank you for opening the door for me :P"
-Tessa Roper

"I have had the pleasure of using Current Taxi services on four occasions. I could not ask for better service on all levels. I have been in business for 40 years and customer service is EVERYTHING. I would recommend this company at a very high rating. This morning I spoke to Jerry the owner to arrange rides for New Year's Eve… Again incredible customer service."
– Angela Bertolami

"Just used the service this morning. I was thoroughly impressed with the level of service. I've been a long time fan of Tesla, so this made me overjoyed to ride in one. The app is very intuitive and detailed. All in all I look forward to seeing Current Taxi's fleet grow and will definitely be recommending the service to my friends and family."
-Michelle Brodeur
Our Location
2402 Hwy 97 N
Kelowna, BC V1X 4J1
Canada